By Sami Sulieman | 2016-05-26 | 0 Comment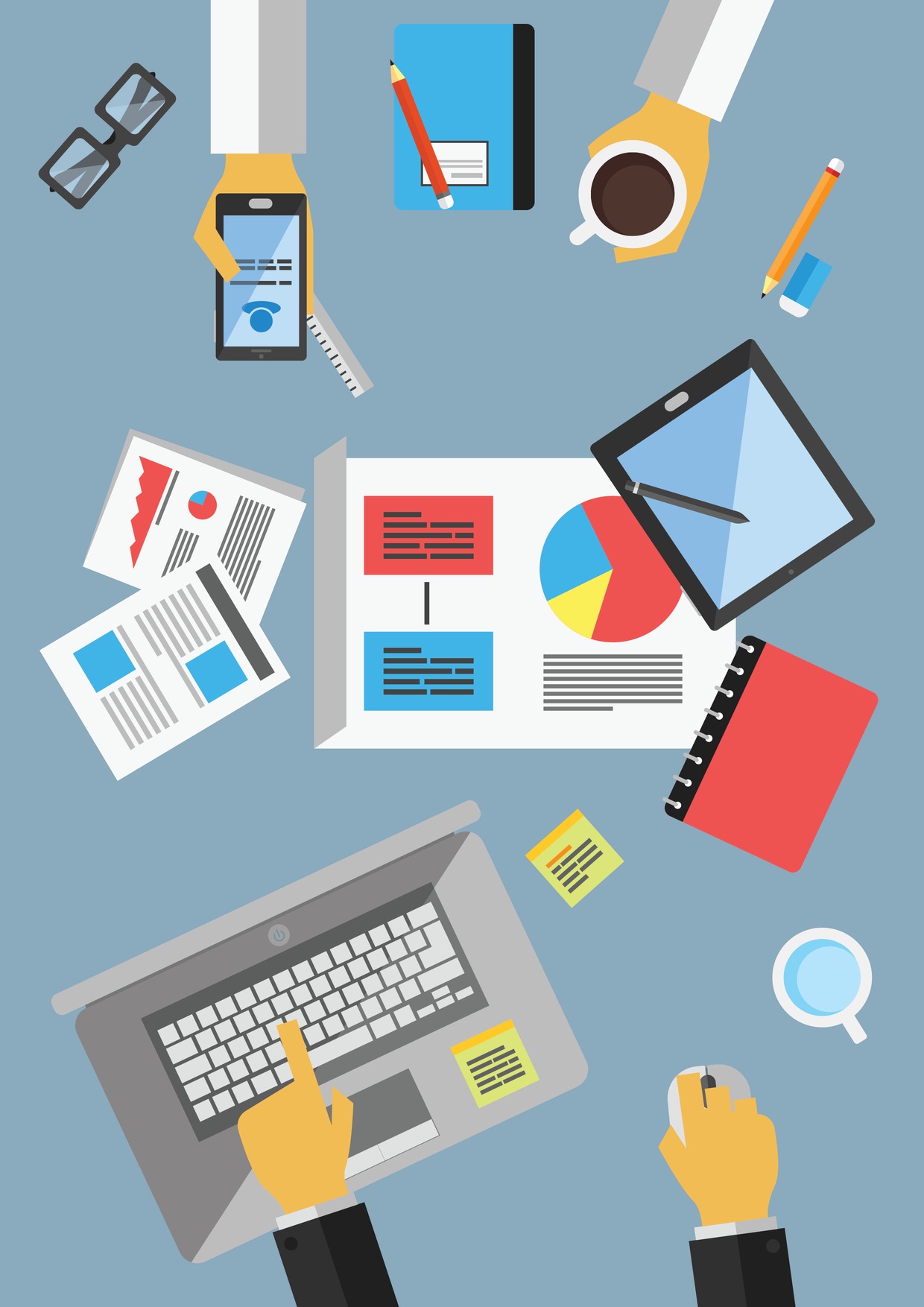 Writing a business plan? Here´s how to get started
Exploring the market
It's one of the most dreadful parts of the business plan – market analysis. Nevertheless you can save yourself from a major pain by thinking ahead. Once again, before writing anything for your business plan, seek information and do your research thoroughly before you start.
What is the forecast regarding your company?
Whom does your products or services focus on? How does your product benefit people? How is your product better than your competitors? What is your company doing that far outshines the competition?
In depth research
You want to be in a position to show potential investors that you're market savvy and know just what it will take to choose a product and sell like hotcakes. You also want to be able to show that you aren't one for taking shortcuts. Here's a hint – potential investors wish to see business plans that show a bunch of research was included. Why? Because this type of in-depth research shows that your company is willing to do the legwork to ensure accuracy and reliability.
It demonstrates that you have taken enough time to consider the serious effects of growing your business and have thought out just how you will do it in an authentic manner.
Market analysis
By adding in lots of research time and picking out genuine and effective numbers in your market analysis, you will be able to impress on the investors but most important you will also have an in dept knowledge before your new business set sail.
Sami Sulieman